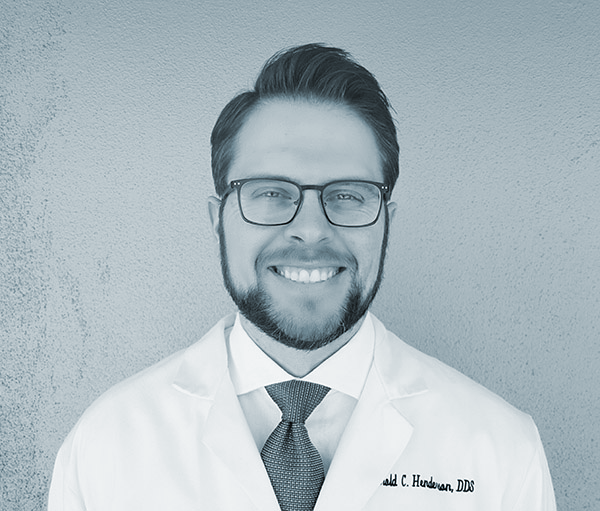 Over the years there have been many types of materials that have been attempted for dental restorations. Some have stood the test of time and others have gone the way of the Dodo bird. For a variety of reasons, I have found that most dentists don't spend a lot of time talking to patients about what crowns are made of. I wanted to discuss the five most common types of dental crown and the material they are made of.
Common Crown Types
There are tradeoffs for each type of crown material. I've listed the four most common permanent type of crowns: e-max, PFM, zirconia and gold. Each has their pros and cons for esthetics and functionality. I also included a fifth that is used primarily for pediatric cases.
E-Max Crown - This is one of my favorite crown types. Emax crowns are made from lithium disilicate and are the optimal choice for patient esthetics. This is one reason this crown type has become especially common in the last few years. Another reason is that it is superior in strength to previous high esthetic crown types (like Empress).
Esthetics: Very High
Strength: High (High, but lower than PFM, Zirconia, Gold)
Use for: Front teeth, bicuspids if molars are present, esthetics
PFM (Porcelain Fused to Metal) Crown - Aside from gold, this is one of the oldest crown types in dentistry. These types of crowns are feldspathic porcelain or other ceramic on the outside with a metal substructure. (For more information on the types of metal used, see below under "Gold Crowns".) Sometimes you can tell this type of crown if you see a gray line at the gum line where the margin of the crown is. PFMs are starting to become less common in dentistry with the advent of better ceramics like zirconia and emax.
Esthetics: Medium
Strength: High
Not generally used for: High esthetic demands
Good for: Bridges, limited space
Zirconia - These have also become very common in the last decade, and are the ideal solution for strength, especially when a gold crown becomes too expensive or you would just rather not have a gold colored tooth inside your mouth. These are great options for molars and bicuspids. They are especially good options for cases with limited space or patients who have lost vertical dimension and/or are teeth grinders or clenchers.
Esthetics: Medium to High
Strength: Very High
Use for: All teeth. Full mouth restoration, loss of vertical dimension (several broken down teeth), patients who grind or clench.
Gold - These are the *gold* standard in dentistry for functionality and durability. In dentistry a gold crown is always a mixture of metals. Any crown whether it be a PFM or Gold crown has three different types depending on the mixture of metals found in it: High Noble, Noble and Base Metal.
High noble crown - A high noble crown must be comprised of at least 60% of the following: gold, platinum, palladium and silver, which are referred to as noble metals. At least 40% (of that 60%) must be gold in a "high noble" crown.
Noble crown - A noble crown must contain at least 25% of the noble metals (gold, platinum, palladium, or silver).
Base metal crown - A base metal crown has no noble metal content whatsoever. It typically contains nickel which some patient's develop allergies to.
The higher the noble metal content, the better the crown fits and functions.
Esthetics: Low (Unless you like a gold colored tooth)
Strength: Very High
Use for: Molars, bicuspids, good for patients who grind or clench.
Stainless Steel Crowns (SSC) - These are exactly as described, made out of stainless steel. They are generally pre-fabricated, meaning that they are not built to fit your tooth exactly. There are a number of pre-made sizes that dentists can modify to get a decent but imperfect fit onto the tooth. Because of this imperfect fit, stainless steel crowns have two main uses. The first use is for temporary crowns, although this is not common. The second use is for children. Dentists use SSCs for primary teeth (baby teeth). Because primary teeth will only be in a child's mouth for a few years, and a child's mouth is changing and developing quickly, having an exact fit is less important. These are also used on permanent teeth if a child gets a root canal on a permanent tooth, usually a SSC is used until the patient becomes an adult, at which point it is converted to one of the permanent crown types (listed above).
Esthetics: Low
Strength: High
Use For: temporary crowns, crowns for pediatric patients
If you would like to find out more about what makes a crown ideal OR you are wondering if you need a crown, please contact me!
Written by: Harold Henderson, DDS June 21, 2019